Meet Our Staff
Mari Huff, C.P.A, C.V.A., CGMA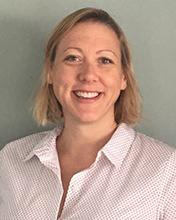 Mari Huff is a graduate of Florida Atlantic University and holds a Bachelor of Business Administration with a major in Accounting. She started her accounting career in 1999, started her own firm in 2007, and has the pleasure of working with a variety of different clients and industries during her career. She specializes in the construction, non-profit, and CIRA industries and offers Business Valuation and Litigation Support Services across most industries. She is the past 2nd Vice President of the Treasure Coast Builders Association (TCBA); a long-time board member of the Sailfish Chapter of the Florida Institute of Certified Public Accountants (FICPA); a member of the Indian River State College Business Advisory Board; and a board member of the Housing Solutions Council. She resides in Stuart with her husband, three children, and dogs. During her free time, she enjoys spending time outdoors with her family, traveling, and reading.
William F. Donovan, CPA/PFS, CFP®
Bill Donovan joined the firm in April 2019 as a shareholder. He received his BA from Biscayne College (now St Thomas) Miami, Florida in 1968, his MBA from Florida Institute of Technology in Melbourne, Florida in 1982. Bill worked for Lybrand Ross Bros, and Montgomery in Palm Beach until he moved to Fort Pierce and opened a CPA practice in 1974. Bill is a Certified Public Accountant, Certified Financial Planner® and his PFS designation with the American Institute of CPA's. He was on the board of directors/part owner of Oculina Bank, member or the Fort Pierce Exchange Club and currently on the Budget Committee and the Internal Audit Committee (chairman) for Saint Lucie County, Florida. In addition to all his jobs, Bill enjoys walking miles, cruising, zip lining, and spending time with family. Bill has been married to Kathy for 53 years and together they have 3 children, 16 grandchildren and 5 great-grandchildren.
Amy Duffett Chappel, CPA, CGMA, MBA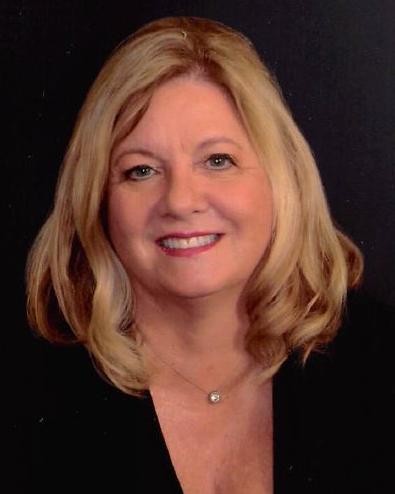 Amy joined the firm in May of 2017 as Manager. She received her BS from Miami University, her BBA in Accounting from Florida Atlantic University and her MBA from the University of North Florida. She worked with another local firm for many years where she was the audit partner. Amy continues to concentrate on auditing services as well as providing business and personal tax assistance. Amy is very active in the community serving on the boards of the Florida Institute of Certified Public Accounting, Sailfish Chapter; United Way of Martin County Foundation and Soroptimist International of Stuart. In addition to volunteering with local charities, Amy enjoys reading, exercising, and spending time with her four grown children.
W. Michael Lofley, CPA, EA Senior Accountant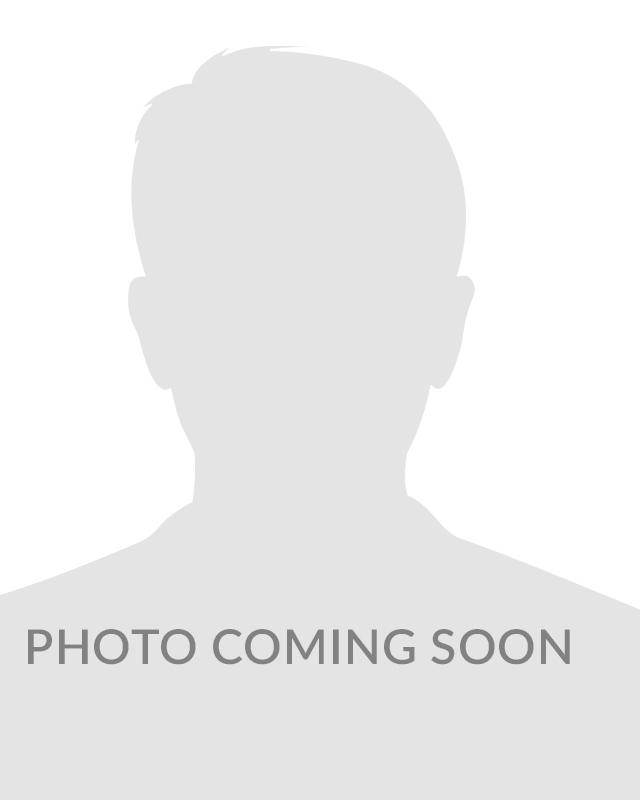 Michael joined the firm in April 2020. He is a graduate of Florida Atlantic University with a Bachelor of Business Administration with a major in Accounting. His background includes tax planning and consulting with small businesses and high net worth individuals. Michael holds an active CPA license in Florida and holds the Enrolled Agent credential from the IRS. He resides in Port Saint Lucie with his wife and two daughters. Michael likes to spend his free time outdoors with his family.
Belinda Huegerich, CPA, PFS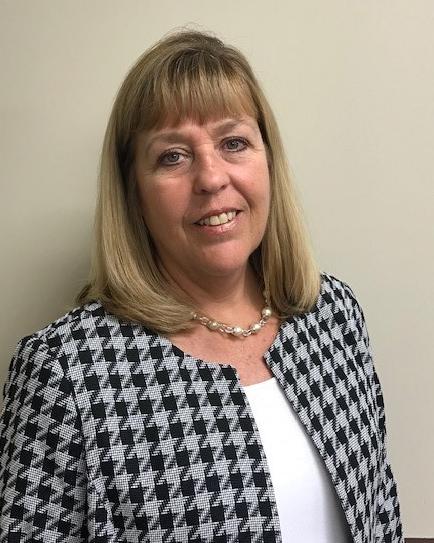 Belinda joined the firm in November 2018. She received her Bachelor of Accounting degree from Plymouth State College in New Hampshire. Her background includes tax compliance and consulting with closely-held businesses and high net worth individuals. Belinda holds active CPA licenses in Georgia and Florida and is a member of the AICPA, GSCPA, and FICPA. She enjoys spending time with her husband and her dogs, going to the beach, and riding motorcycles.
Daniel Ranchurejee, CFE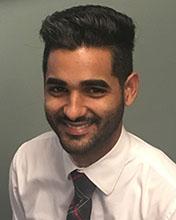 Daniel joined the firm in June of 2017. He obtained his Bachelor degree from Indian River State College and graduated from Florida Atlantic University with his Master of Forensic Accounting in 2019. He is a Certified Fraud Examiner (CFE) and working towards becoming a Certified Public Account (CPA) . He moved to Florida from Guyana seven years ago and is a Senior Audit with the firm. He is an avid cyclist and spends his spare time traveling and cycling.
Madison Freeman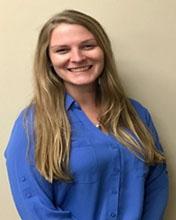 Madison joined the firm in January of 2018. She is a Treasure Coast local and a graduate of Indian River State College, holding a Bachelor of Science in Accounting and Bachelor's in Business Administration. She is currently attending Florida Atlantic University for her Master of Accounting. She is a certified Quickbooks user and has maintained certain bookkeeping and accounting services for her family's local pet store for the past 6 years. In what little spare time she has she enjoys traveling and seeing live music, working out, & playing with her dog, Lilli.
Cory Music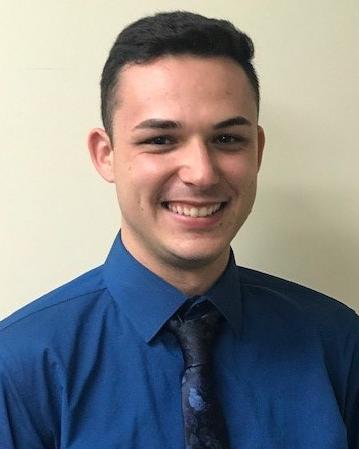 Cory joined the firm in December 2019. Cory is a Florida native. He is currently attending Indian River State College where he will be graduating in Spring of 2020 with his Bachelor of Science in Accounting. He plans on continuing his education by acquiring a Master of Accounting from Florida Atlantic University. In his spare time, he loves spending time with his beautiful five-year-old daughter and fiancé. He is an avid gamer and, at the same time, an outdoor enthusiast.
Melody Malcolmson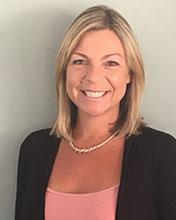 Melody joined the firm in June of 2017. Melody is a Florida native with over 13 years' experience providing administrative and secretarial support in the public accounting field. She has experience in payroll, sales tax, and bookkeeping. In her free time, Melody likes to spend time with her husband and son and doing anything outdoors.